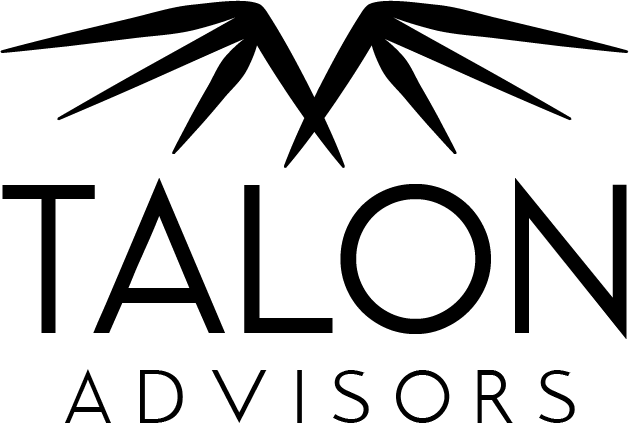 FOR INVESTORS AND TRADERS
We help our clients make money and manage risk in financial markets.
INSIGHTFUL, ACTIONABLE RESEARCH
A rigorously researched and disciplined process bringing together the best of quantitative discipline with human discretion. Combining the power of statistical analysis with insights drawn from behavioral finance and investor psychology, our work respects the true risks and opportunities in financial markets.
---
Delivered weekly, on Sundays, for Monday's trading session

Accompanied by a "mini podcast" audio update that is also refreshed mid-week.

Directional tendencies and biases for stocks, currencies, and commodities

Portfolio allocation models

Options analysis and trades
---
Delivered Tuesday-Friday

Quick, hard-hitting look at major moves across all asset classes

Updates to trades and trading models

A "practical" approach to news and events, highlighting market impact
---
Delivered quarterly

Overview of major macro and fundamental factors

Quantitative models to calculate recession probability

Assessment of trend, level, and noise in major indicators

GDP decomposition and trends